Today, for a big city like Istanbul, many tourists or travelers who come from other cities for a short time prefer Airbnb Istanbul. Unfortunately despite these incredible figures some people no longer want to travel or want to find another site so they don't need the account. If you want to distance yourself from Airbnb Istanbul but don't know how to do this, you can read our article. Also, we will show you how to delete an Airbnb Account in this article.
About Airbnb Istanbul
Airbnb is a project that two American teenagers who want to rent a room in their home to contribute to their financial situation. These two friends rent the room of their home from the website they created and grow this project. Now thousands of advertisements from hundreds of countries are included in the system. The name of the site also comes from the concept of air "bed and breakfast".
How Does It Work?
The landlord creates an ad by taking photos of the parts of his house that he wants to rent.
The tenant calls the appropriate houses on the dates specified and sends a reservation request to his preferred house.
If the host who sees the request confirms the reservation, the transactions will begin. He can refuse for any reason. This is entirely up to the host's initiative.
The money remains on Airbnb until the host confirms the booking.
After the reservation request is approved, the open address and details of the house are forwarded to the tenant. The landlord and tenant meet directly at the accommodation after this time (sometimes they don't even need to meet).
After the accommodation procedures are completed, you must transfer the money to the host.
A few days after the stay ends, both the landlord and the tenant can add points and comments about their experience of each other's profile.
The scoring and interpretation system is very important. A negative review from the landlord may cause the tenant to be agitated on the next booking.
Advantages
One of the advantages of Airbnb Istanbul is that this platform is widely used all over the world and many times you can find accommodation at a much more affordable price than the hotel. Due to the number of people renting their house even in non-hotel points, we have to find accommodation at more convenient points on our route, especially on our long-term trips.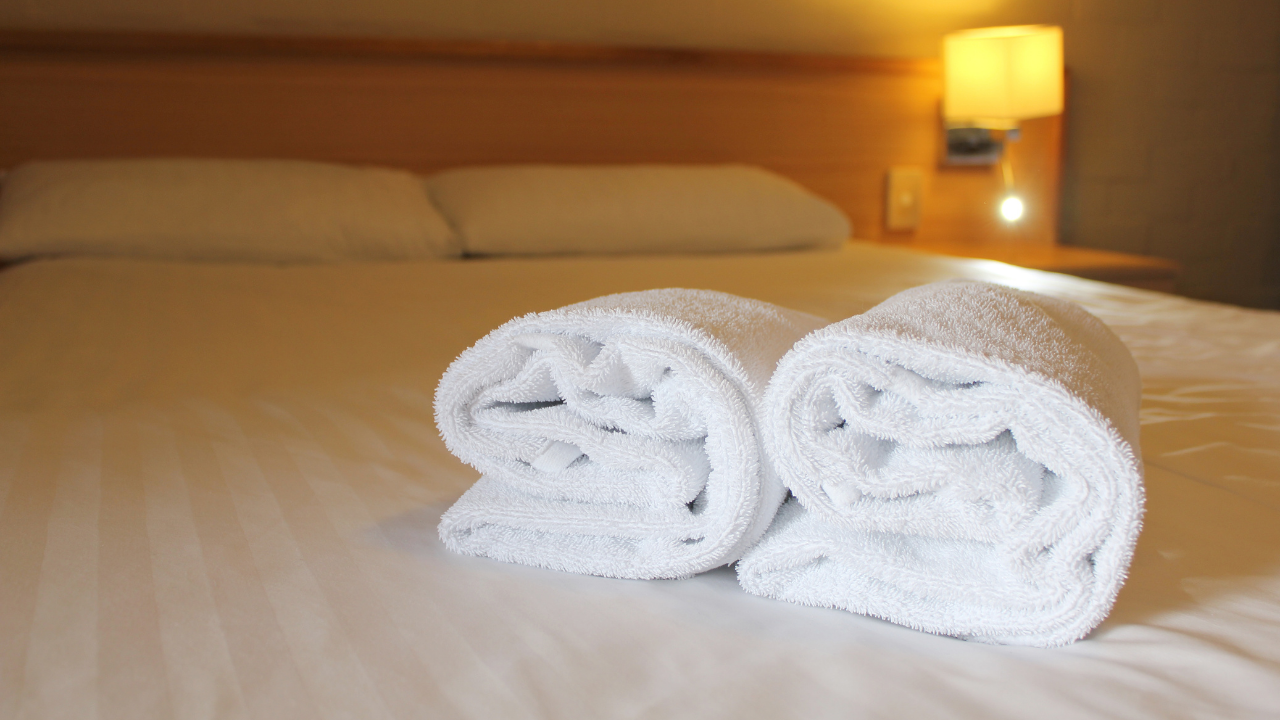 If you forget to put a price filter on Airbnb Istanbul (or if you're too good to get stuck in the price), you'll see that it's even possible to see the kind of houses we can call palace pups. There are more facilities than a hotel!
Disadvantages
The possible disadvantage of Airbnb Istanbul may be that the landlord has given up renting the house. So after renting the house and say, "Okay, we got this done," the landlord can cancel this stay. Of course, to ensure that this does not happen, Airbnb penalizes hosts and reduces their chances of winning a Superhost badge to almost zero. However, in exchange for all these restrictions and penalties, the landlord can afford not to rent the house on the date you make a deal. In this case, if you have paid, the fee paid will be refunded to you shortly. So your money's coming back. The downside is that you have to look for a house again.
Are You Sure You Want to Delete Your Account?
Most of the people who have removed their accounts from the website, such as promotions or newsletters, some from the company receive an email that makes their mailbox appear to spam. If you delete your account only because of these disturbing e-mails, you can mark such emails as spam by clicking the spam button at the top of the mail button. As a second option, you can exit the email list by clicking the unsubscribe link provided at the bottom of the mail. And you're still determined? Then let's talk step by step about how to delete an Airbnb account.
What to Do to Delete Your Airbnb Account?
Feedback Method
Airbnb.com website and sign in to your account.
After you sign in to your account, a drop-down menu will appear after clicking on your username and clicking on your name given on the right side of the top menu sections.
In the pop-up menu, click the "account" button.
On the account page, in the menu section on the left, click Settings.
On the Settings page, scroll down and click on the "cancel my account" button.
Now you will be asked for a reason to delete your account control using the button you find appropriate, and you can click the Cancel ACCOUNT button provided below to delete your account.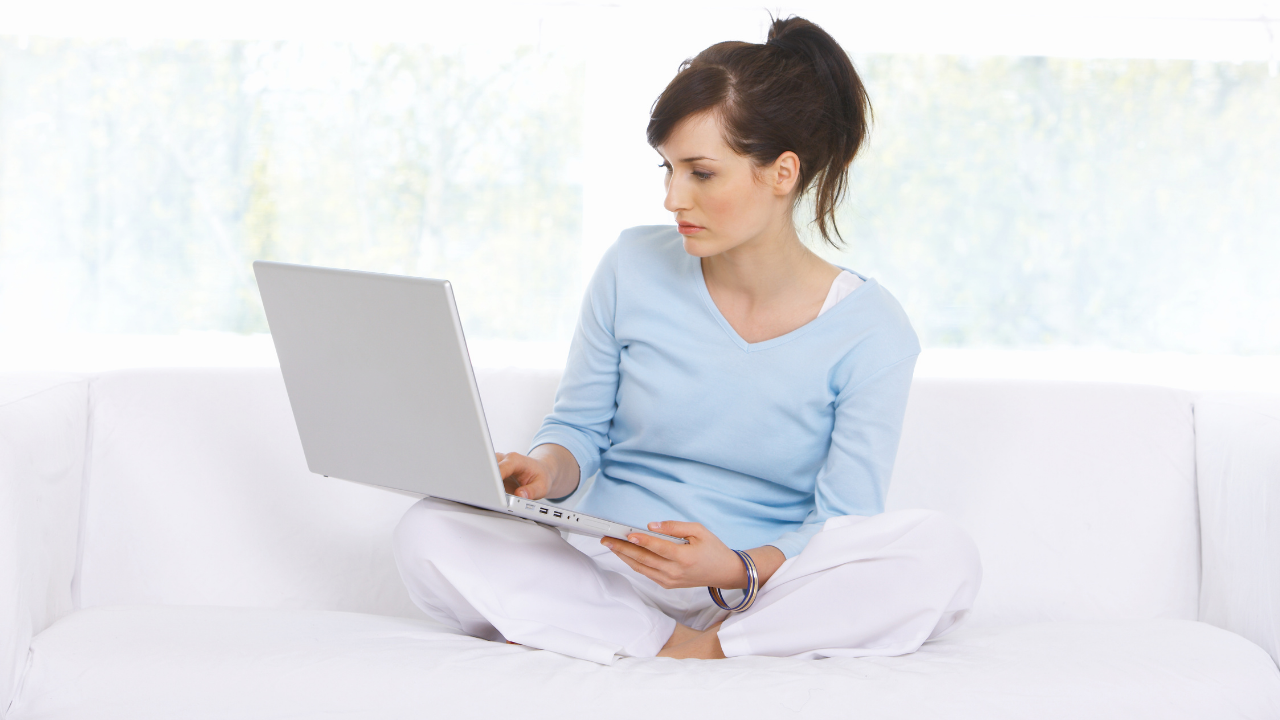 Send e-mail
Open your registered email account and create a new mail.
"terms@airbnb.com" e-mail address is the account that your e-mail will reach.
Enter the "I want to delete my account" line on the subject.
Now type a mail and click send to delete your account sample provided here.
How Long Does It Take to Delete My Account?
If you follow the process, your deletion of Airbnb starts immediately and everything is complete within 48 hours. You can tell if your account has been deleted by reading Airbnb Istanbul's e-mail to you on the subject.
Other Options Other Than Airbnb
In addition to searching for a home on Airbnb Istanbul, we also use the Booking.com search for hotels. A platform where you can search for a large number of hotels from a single point and search for hotel rooms based on prices, scoring, and reviews. Last year, we started to see people who rented their Airbnb in Istanbul on Booking.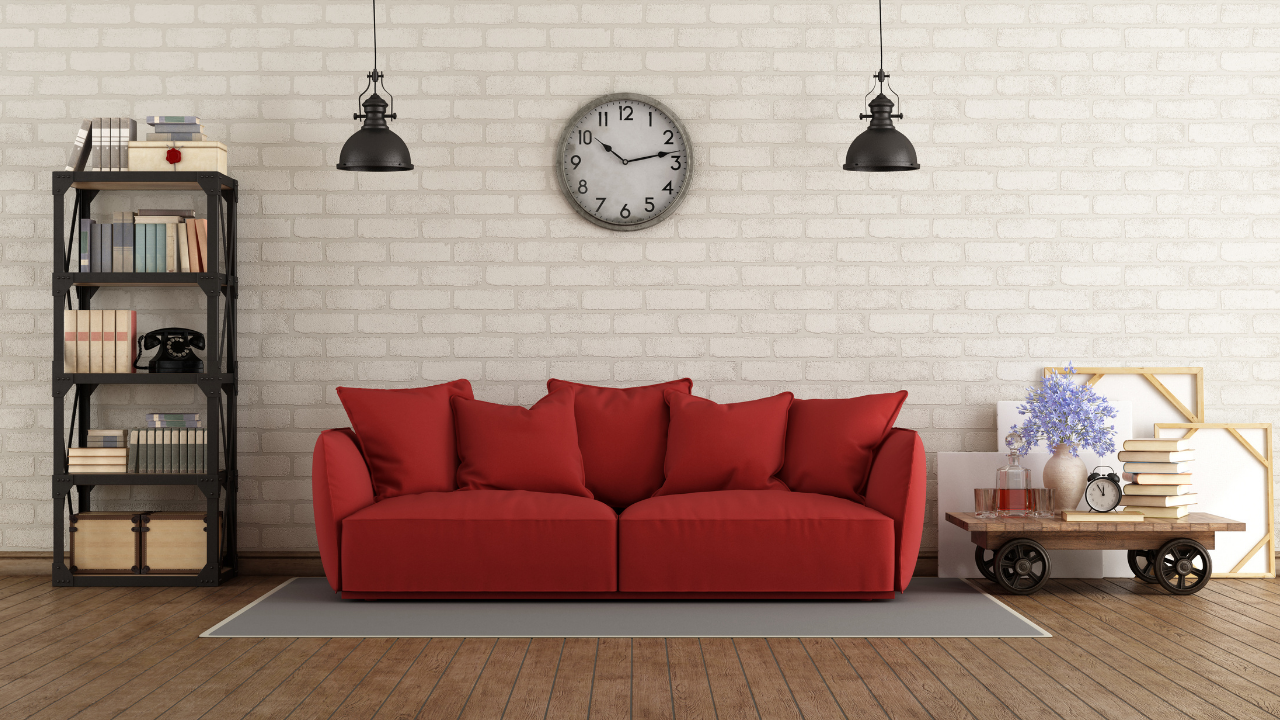 However, the way we see it, there are still more options for home accommodation on Airbnb Istanbul, and since it has provided this service since time ago, there are more reviews to compare and decide on homes. While we're talking a few sentences from other platforms, we can also talk about Couchsurfing. Couchsurfing is a social platform that brings together travelers who accept guests at home and do so for free.
Because it's a free system, it's not what you'd hope for, it's an option you can stay where you find it. It is based on mutual agreement and trust from both sides. It's an alternative way to socialize and get around without spending money on accommodation. If you learn how to delete an Airbnb account, you should check other options.
You can also check our article about Istanbul Apartment Rental Guide
About RentRovi
RentRovi, which goes beyond traditional rental methods, offers an inexpensive, reliable, and fast long-term rental experience for both owners and tenants. Thanks to RentRovi, you can see all the residences published on the platform and also access photographs, videos, and technical information. It also offers its tenants the advantage of a commission fee of up to 50%. Instead of a deposit, you can benefit from comprehensive insurance free of charge. In addition, it offers owners the opportunity to follow their homes online. In emergency situations, it offers you 24/7 assistance free of charge. Thanks to RentRovi, renting a house is now as easy and reliable as shopping online.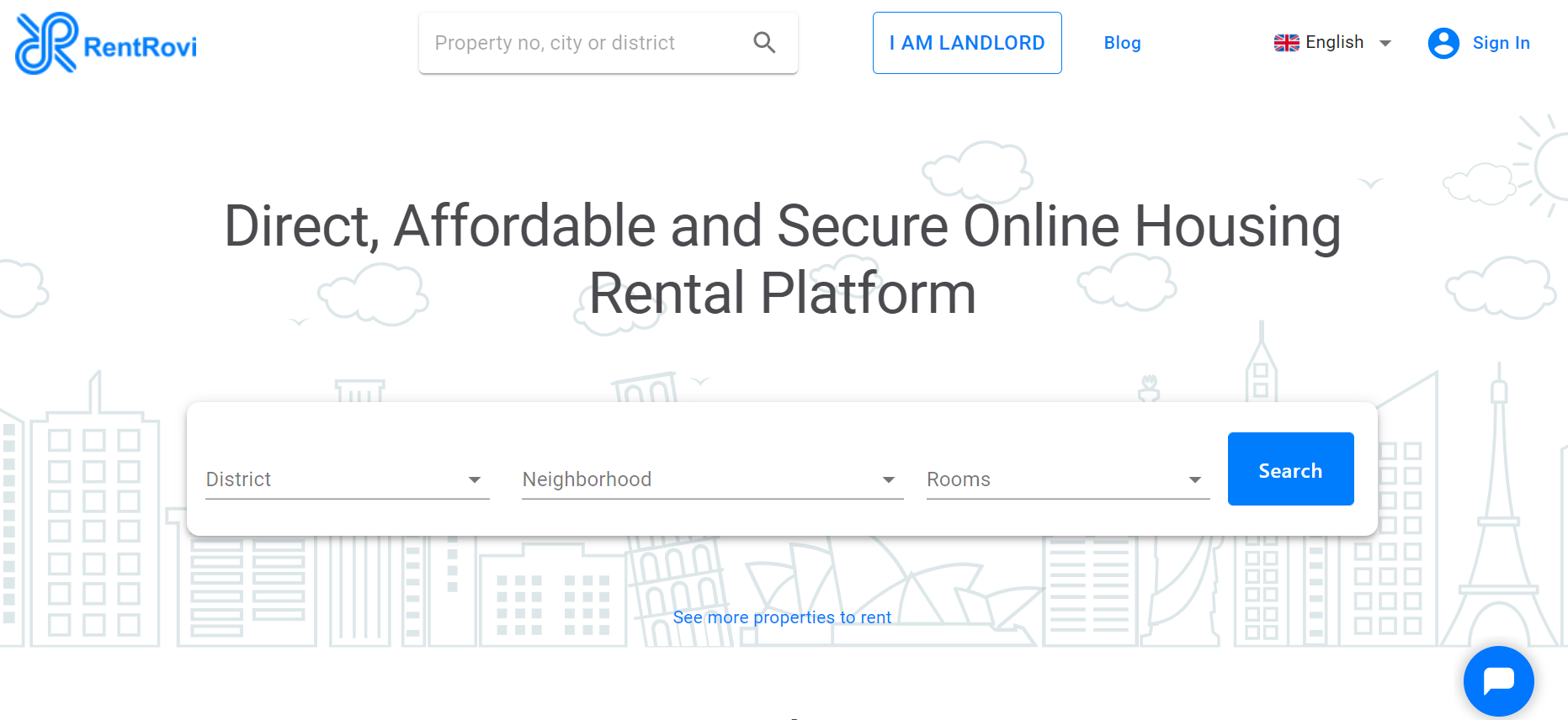 Based on rental experiences all over the world, especially in Turkey, RentRovi founders took a revolutionary step in the renting sector and established RentRovi, taking into account their ideas and needs, as a result of many interviews with both homeowners and tenants.