Istanbul, one of the most popular cities in the world, will lead you to discover constantly thanks to its unique nature and culture throughout your stay. Located on the Asian and European continents, hosting many different civilizations and being the intersection point of different religions, Istanbul offers a magnificent experience for its visitors. Thanks to its unique cuisine, colorful nightlife, impressive architectural structures, and hospitable people, it helps you to collect unforgettable memories. 'Rent a house' option is the most initial thing to stay in Istanbul.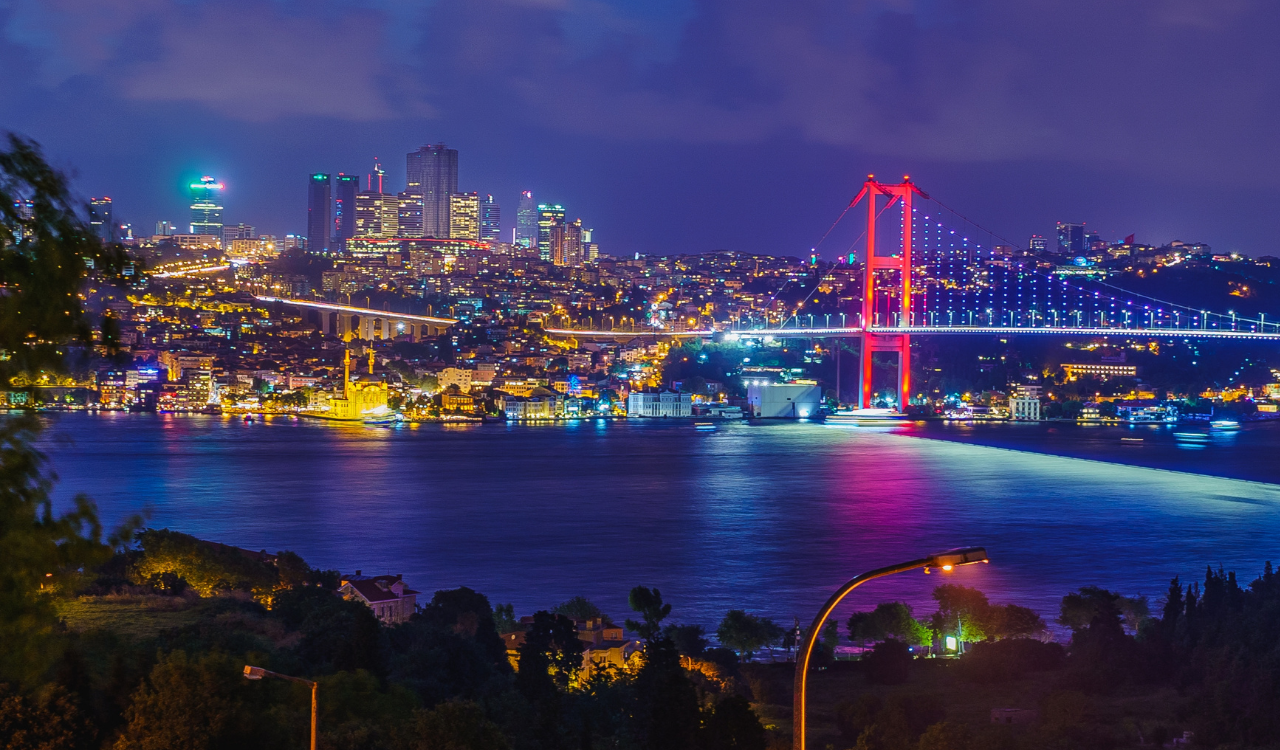 In the cultural capital of Turkey, there are so many things you can do and a lot of places to visit. If you are planning a short trip to Istanbul, you can limit your trip to certain districts. With a longer journey, you can explore Istanbul more deeply. When it comes to places to visit in Istanbul; from one end to the other, you can find places to explore in every district and every neighborhood. There are many historical and touristic places, mosques, churches, bazaars, and gardens that should be visited in Istanbul. If we talk about some of them;
Offering a magnificent view of Istanbul to its visitors, Galata Tower is one of the most touristic places in Istanbul and has a panoramic view from which you can see both sides of the city.
Topkapı Palace, which hosted the Ottoman Sultans for 400 years during the Ottoman Empire period, is among the places worth seeing.
Historical Dolmabahçe Palace is located in one of the most beautiful spots of the Bosphorus. It impresses its visitors with its location and historical importance. The palace built in the last century of the Ottoman Empire and it reflects Turkish architecture and the neoclassical and baroque styles of Europe.
With its dramatic, mysterious, and fascinating appearance, the historical Basilica Cistern is one of the places you want to see during your time in Istanbul.
Pera Museum, located in Beyoğlu, one of the districts of Istanbul, is one of the most special museums in the city. Istanbul Pera Museum, which is on the list of places to visit within the scope of culture and art in Istanbul, is located in a hotel building built by the famous architect Achille Manoussos.
The Grand Bazaar, which is a very large market area with thousands of shops inside, is a visiting place where local and foreign visitors coming to Istanbul. It is one of the best addresses to buy spices, Turkish delight, carpets, pottery, household goods, accessories, and jewelry.
The first thing to do to have a wonderful and enjoyable time in the city is to rent a house in Istanbul. In this way, you will be able to move more comfortably in the city and have the most suitable accommodation for your budget. It seems pretty easy at first glance, but it's pretty overwhelmed. You can ask yourself many questions like;
How much can you afford to pay?
Do you want a one-bedroom or a two-bedroom apartment?
How is the quality of education in the region?
Do health conditions meet their needs adequately?
Let's take a closer look…
How can I rent my house/apartment in Istanbul?
Although it seems difficult to find apartments in Istanbul, there is a perfect solution for you. Thanks to Airbnb Istanbul, it will be very easy to find the best house for you. All you have to do is decide where to stay and then choose the best house for you via Istanbul Airbnb.
Airbnb started in 2008 with two owners with a place to share, hosting three travelers looking for a place to stay. Millions of hosts and travelers now create free Airbnb account to make unique accommodation reservations all around the world. Airbnb experience hosts share their interests with both travelers and local people.
Airbnb helps make sharing easy, enjoyable, and secure. It verifies personal profiles and records, uses an intelligent messaging system to securely communicate with hosts and guests, and provides a reliable platform for collecting and transferring payments. All hosts, offering rental services on Airbnb, must meet certain requirements, including overall ratings, response rate, cancellations, and acceptance of reservations. On Airbnb, you can read the host's profile page or past reservations to find out what languages ​​the host speaks, and whether he will be there during this stay.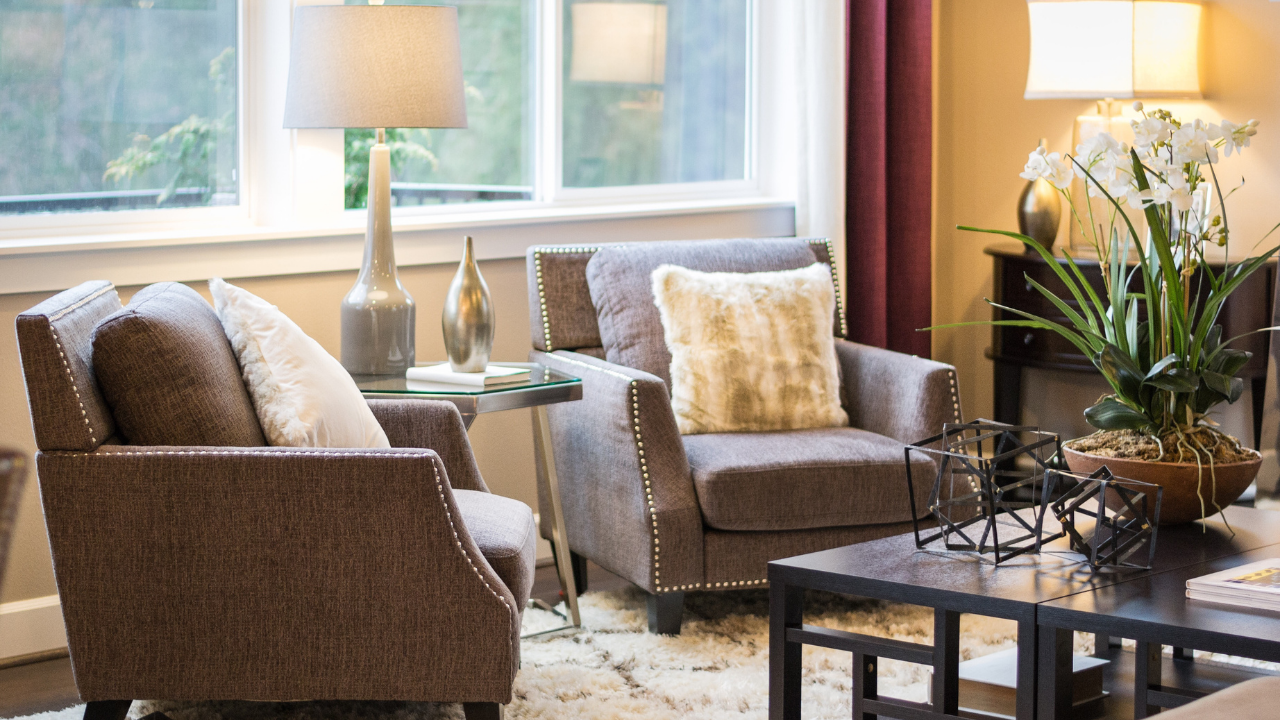 The first thing to do is to determine the district where you will stay. The criteria you will determine are very important because each district may have its own advantages and disadvantages. Therefore, at this point, it is very important not to make a quick decision and to do accurate research. While doing this research, you can easily determine the houses that are suitable for you on Airbnb and find the house with your budget and the features you want. In addition, it is possible to reach other users' Airbnb experiences in Istanbul. For example; Beşiktaş is located on the European side of Istanbul with its vibrant and colorful neighborhood life, bazaar, fish market, student population, culture and art activities, nightlife, shopping centers, historical buildings, football club, seaside recreation, and eating and drinking places and ferry piers. It is one of the popular districts located at the entrance of the Bosphorus. If you want to have an idea about the houses in the Beşiktaş district, you can find comments from previous users via Airbnb Istanbul Beşiktaş. Undoubtedly, it is very advantageous for undecided users.
How to find apartments for rent in Istanbul?
Considering your hobbies can be a useful way to find a house to rent. In this way, you can narrow your search area and have the chance to spend your days as you wish. The district you choose to make your different expectations come true is very important.
If you like nightlife and want to be more social, the area where you choose to rent a house will also differ of course. For example, Airbnb Istanbul Taksim will help you in this selection and also make you happy. Taksim's proximity to major touristic areas, lively nightlife, and shopping streets give you an unforgettable experience. You can go up to Galata Tower within walking distance, go down to the seaside and join the Bosphorus tour and meet the unique tastes of Turkish cuisine. Along Istiklal street, you can visit popular places such as the fantastic Madame Tussauds Wax Museum, Hüseyin Aga Mosque, St. Antoine Catholic Church, Pera Museum, and French Street. You can also stop by Nevizade or Asmalimescit for dinner and entertainment.
You can also check our article about Istanbul Apartment Rental Guide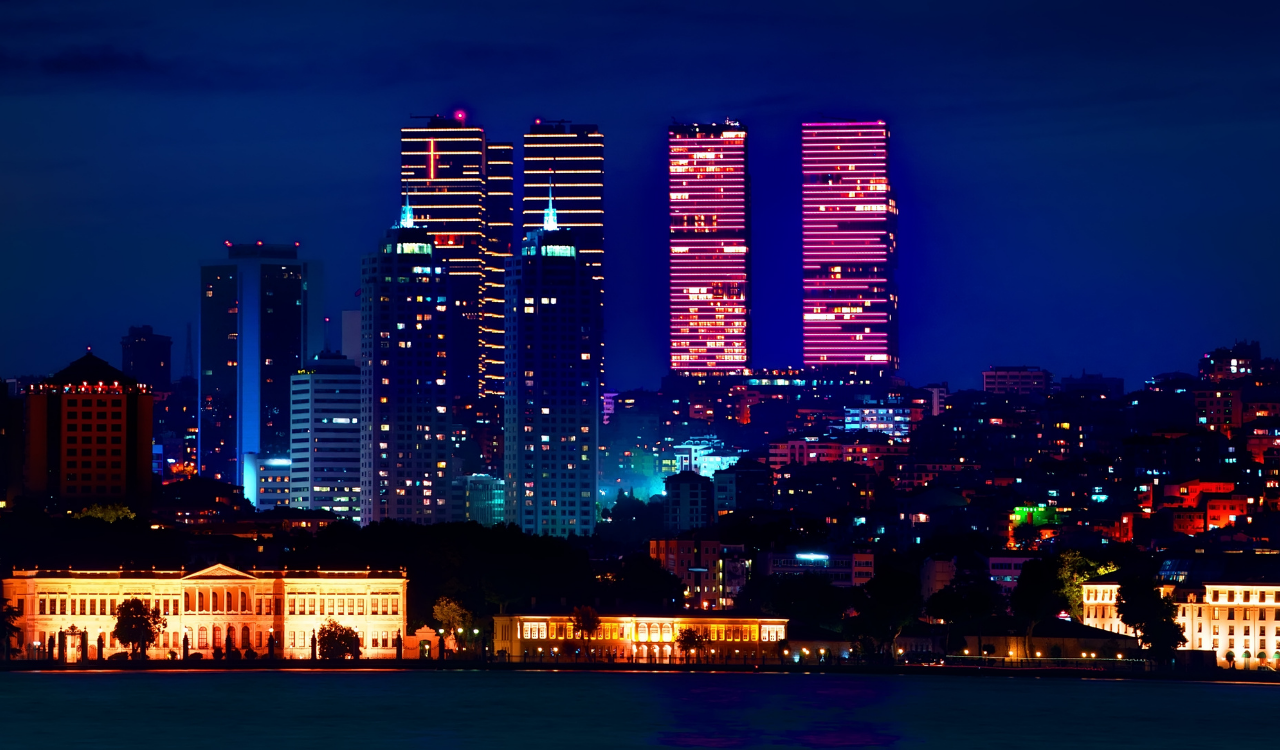 Airbnb Istanbul has been offering you the chance to rent a fast and comfortable home free of charge for many years thanks to its search filters. Thanks to Istanbul Airbnb, you can find the house that suits you by using the filters you want.  You can manage your reservations by e-mail or phone and you will not have any problems when you reach your apartment. In addition, you can complete your payments with a credit card and debit card easily. After your stay, you can also rate the apartment you stay in and write your experiences you have been through.
How much does it cost to rent an apartment in Istanbul?
Istanbul can be considered among the cheapest cities compared to other European countries. The rents may vary depending on the district and the opportunities it offers. When we look at the average prices via Airbnb Istanbul Taksim, there are suitable apartments for every budget starting from 1500-2000 Turkish liras. Many criteria such as the condition of the furniture in the house, the proximity to public transportation, the number of rooms, and so on can change the prices. In addition to these, prices may vary depending on the restaurant you prefer, the market, or the store you will shop. In general, the fact that the prices are quite reasonable undoubtedly increases the quality of life of those living here.
At the same time, educational institutions, health services, parks, gyms, and many other similar facilities are also effective in changing the rent of your home. Therefore, renting apartments with these features before renting an apartment will allow you to live a more comfortable and enjoyable life in the long term.
About RentRovi
RentRovi, which goes beyond traditional rental methods, offers an inexpensive, reliable, and fast long-term rental experience for both owners and tenants. Thanks to RentRovi, you can see all the residences published on the platform and also access photographs, videos, and technical information. It also offers its tenants the advantage of a commission fee of up to 50%. Instead of a deposit, you can benefit from comprehensive insurance free of charge. In addition, it offers owners the opportunity to follow their homes online. In emergency situations, it offers you 24/7 assistance free of charge. Thanks to RentRovi, renting a house is now as easy and reliable as shopping online.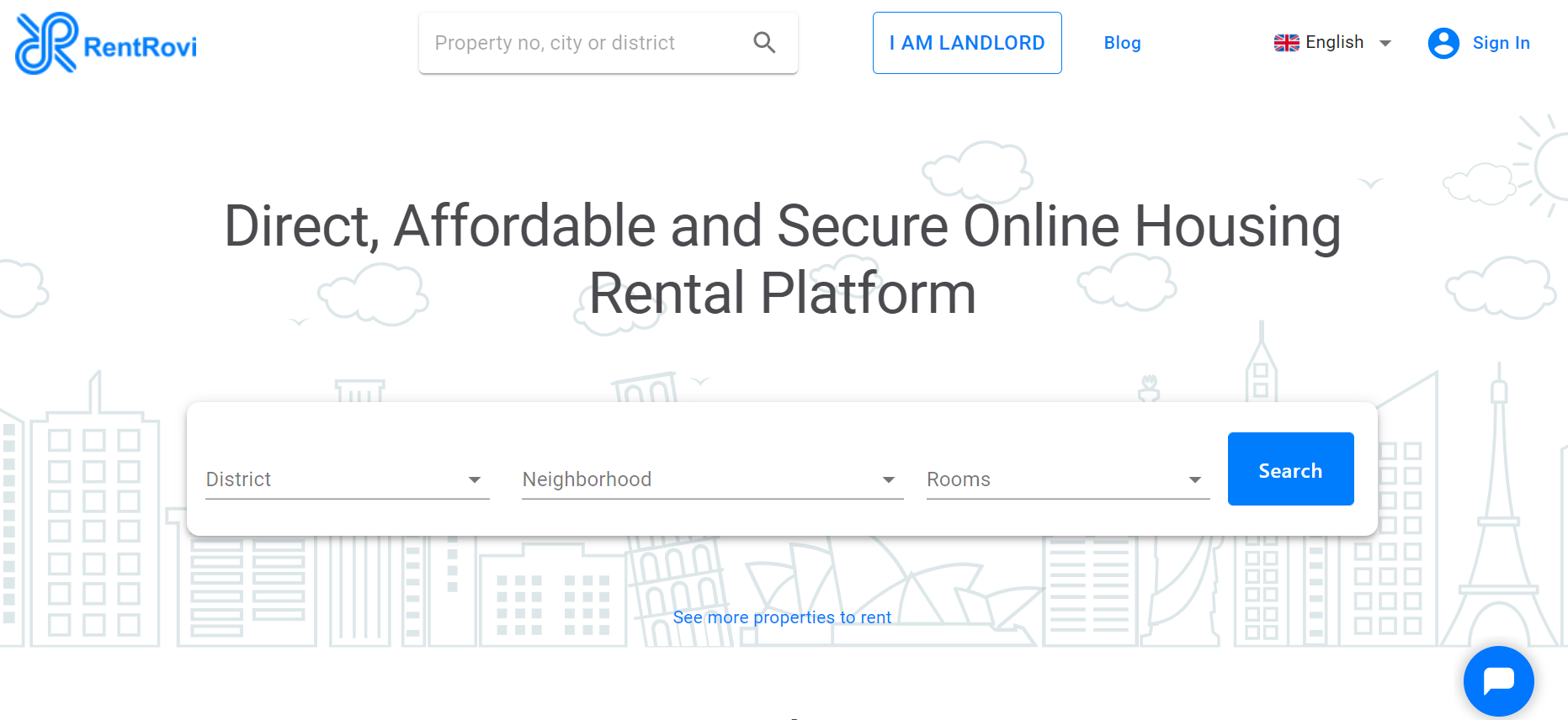 Based on rental experiences all over the world, especially in Turkey, RentRovi founders took a revolutionary step in the renting sector and established RentRovi, taking into account their ideas and needs, as a result of many interviews with both homeowners and tenants.