Besiktas, one of the most beautiful and livable districts of Istanbul, is a very warm place where both the smell of history and modern lines meet. If you have just met Istanbul and have not decided where to position your life in this city where you decide to rent a house, Besiktas should be at the top of your list. Besiktas is a district where there are many options in terms of education, tourist place, and restaurant in terms of transportation and every person wants to live. If renting your house in Besiktas is an attractive idea for you but you are worried about how to find the best house for you, Airbnb Besiktas is on your service and will respond to all your requests. If you're a stranger to Airbnb and don't know how to use it, this post is a little Airbnb user guide for you!
About RentRovi
RentRovi is a long-term home rental application that offers a direct, inexpensive, and reliable home rental experience for homeowners and tenants. RentRovi offers a 24/7 uninterrupted service from the beginning to the end of home rentals for both homeowners and tenants.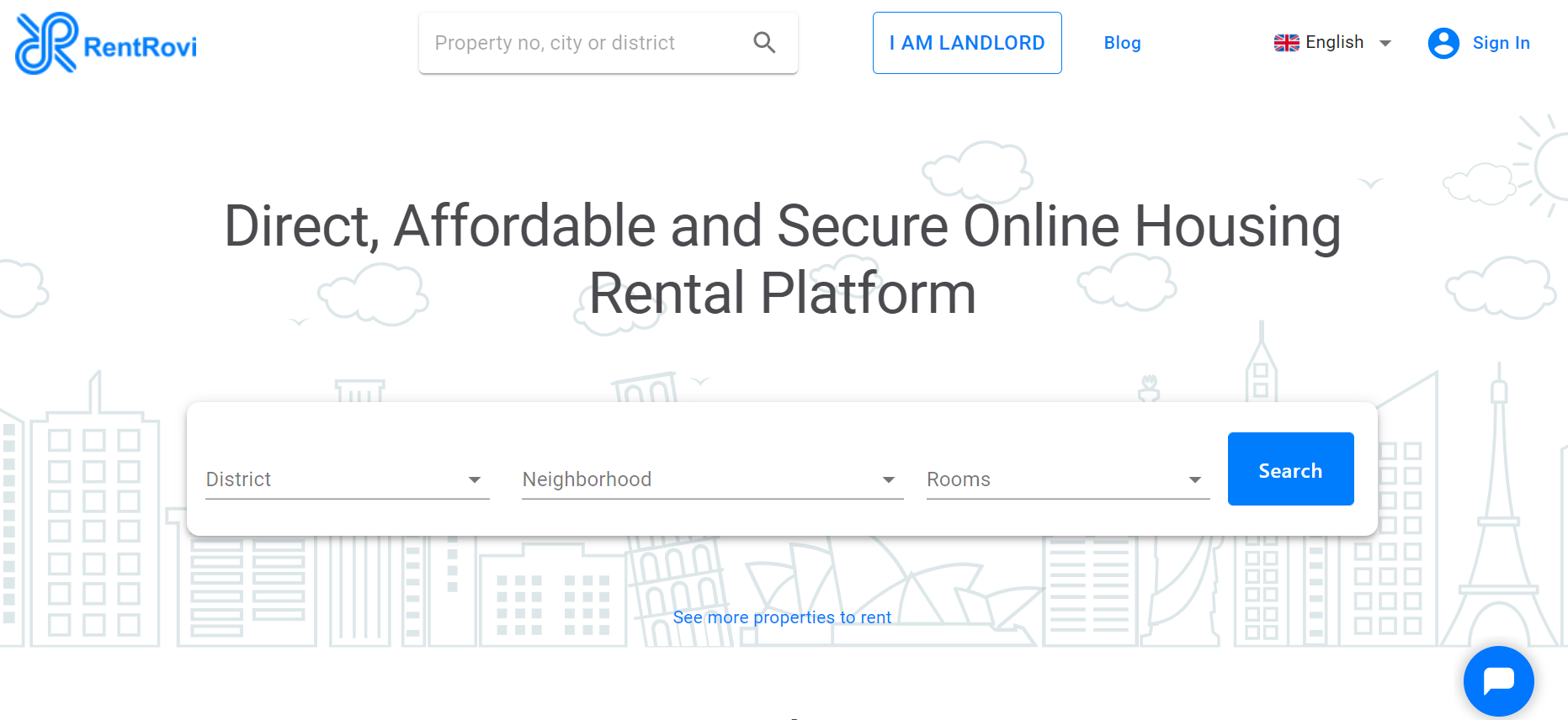 In addition, RentRovi offers a commission discount advantage of up to 50% compared to traditional real estate agents. The location, picture, and price information of all the houses on our platform are 100% accurate, so RentRovi minimizes your home visits and even allow you to rent a house digitally.
What is Airbnb?
If you haven't used it yet, you're probably asking what Airbnb is. In response to this question, we can say very summary that Airbnb is a home rental app/platform. So Airbnb is a home rental site founded in 2008 with a current value of over $31 Billion!
The idea behind Airbnb is very simple and useful:
If you're a traveler and looking for home comforts on your travels, you can choose from the homes listed on Airbnb and book them through the website or mobile app. This allows you to enjoy a more affordable accommodation option and enjoy home comforts.
If you're a host and have an empty room (or home), you can rent it through Airbnb. This will help you both get extra revenue and support travelers/business people selected by Airbnb.
The idea of Airbnb comes from a need that we all must have thought of from time to time: not being able to pay the rent! When two bouncy friends have trouble paying the rent, they sprinkle three beds in the hall of their home and say they want to open a simple blog/website to welcome travelers to their homes for $80. 3 travelers respond to the ad and the Airbnb adventure begins. As a result, this platform is spreading all over the world and now Airbnb Beşiktaş is ready to answer all your question marks.
How to Rent a House via Airbnb Besiktas?
To rent a home or room, you must first have an Airbnb membership. Membership is free. First, you give a few simple information, and then you need to complete the authentication steps to keep both hosts and travelers safe.
Then, of course, there must be a travel plan or a dream. You set Besiktas as your destination and can start searching for homes within specific dates.
After you find the house you want, you can read the descriptions of the house and check if there are features you want. At the same time, you can see the star of the house through the comments and notes written by the people who stayed in this house.
You can use many methods such as credit card and debit card for payment.
After sending a reservation request to your chosen home, the host will have 24 hours to confirm or reject you. Everything is done with the confirmation e-mail you will receive afterward! Besiktas will be waiting to hold you in your arms.
Advantages of Staying in Besiktas
You will be located in the center of Istanbul
Besiktas is one of the central districts of Istanbul due to its location. It has easy access to many districts. A district in Istanbul where you can easily cross from the European Side to the Anatolian Side is a little easy to reach with both ferry services and proximity to bridges. If we use the term Besiktas close to everywhere, we will not exaggerate. Also, the ferry piers are at your feet for pleasant Bosphorus journeys. Also, the beşiktaş Metrobus line, the only district with metro, tram, funicular, and sea transportation, passes through the district, but the nearest stop is Zincirlikuyu stop. Having such different transportation options in a district where traffic is a problem will save you time.
You can also check our article about Rent a House in Taksim Square
The "Carsi"
It is difficult to understand how time passed in Carsi, one of the most famous places in Besiktas. You can discover the beautiful tastes of the district starting from breakfast. Don't pass up the meatballs, don't go through them all without trying the delicious cuisines. Especially in Besiktas matches, Carsi takes on a different mood. Carsi is one of the places where you can experience the best joy of the match. The marches performed by singing the anthems to the stadium will take all your stress.
Star Park and Other Parks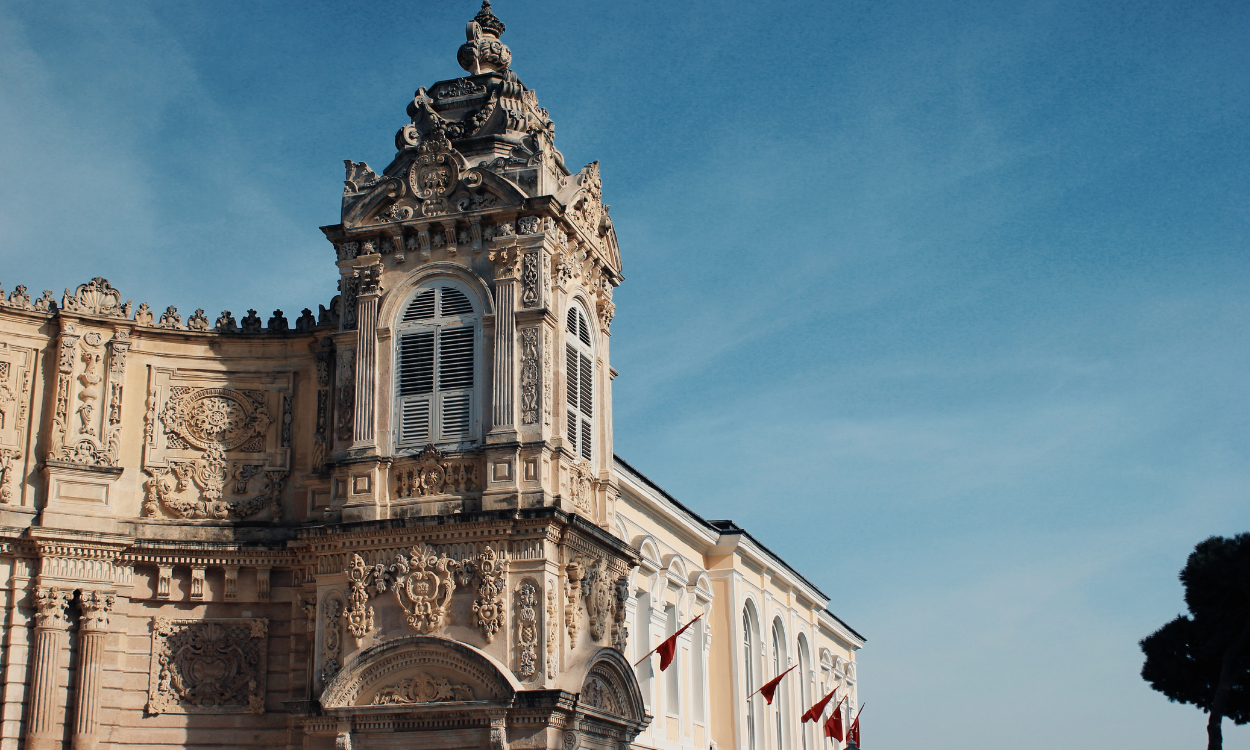 The historic park, also known as the Star Grove, is one of the most spectacular spots to watch the Bosphorus Strait. Star Park, which offers the chance to walk in nature for hours after a buffet breakfast on weekends, is an area that came to the forefront in the early 1600s. 4. After presenting Murat Yildiz Grove to his daughter Kaya Sultan, the popularity of the region began to increase. The park is both so close to its living areas and full of oxygen and peace, making it one of the most beautiful places in Istanbul. Besides, Beşiktaş will impress you with not only Yildiz Park but also Maçka Park when it comes to the natural environment. The Small Farm Park, located right near Maçka Park, will also color your social life with its activities in spring and summer.
Dolmabahce Palace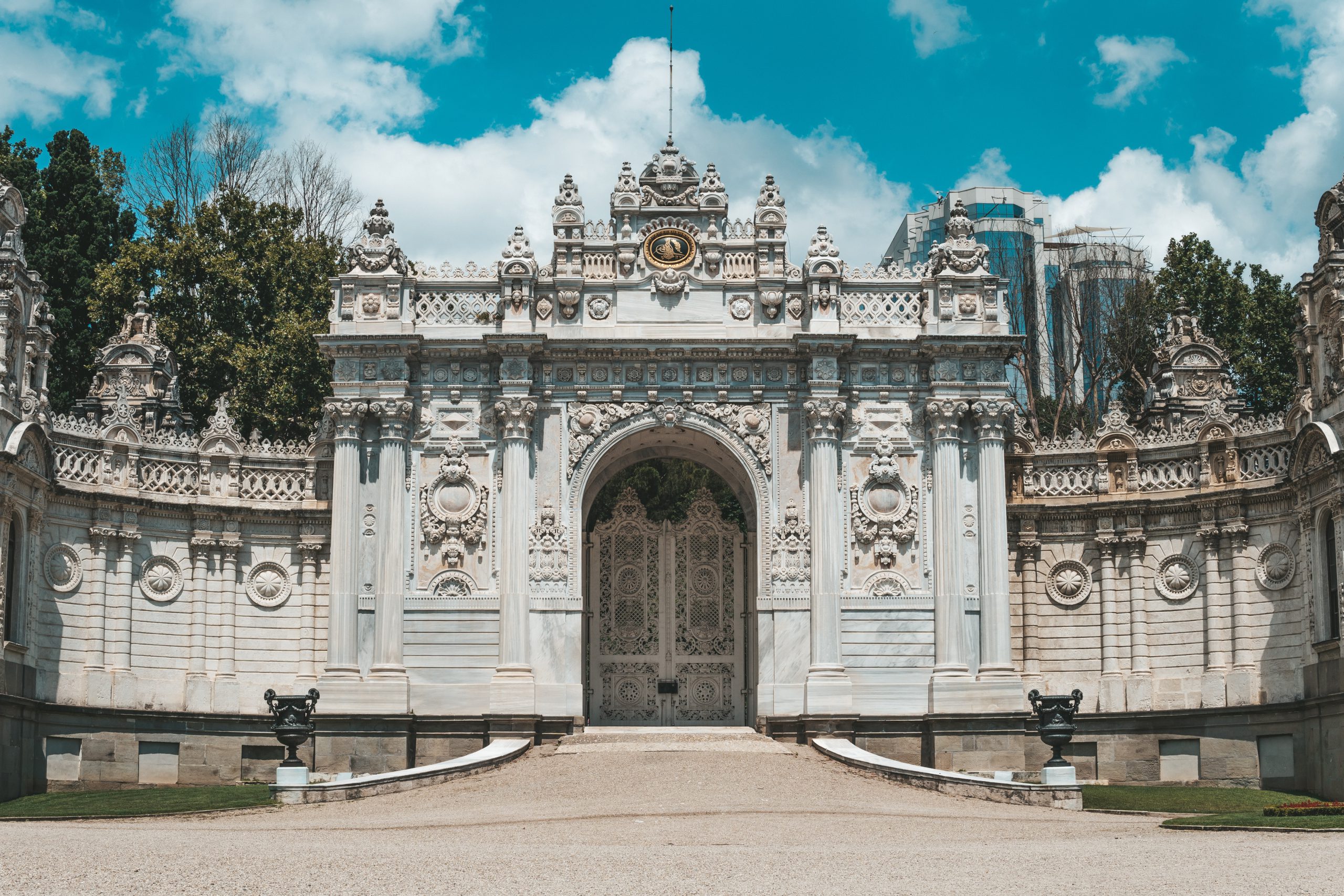 A structure that reminds you of who you are every time you pass the Dolmabahce Palace, which has a different beauty at the light of day and the set of days. His watch will impress you every time. If you get too caught up in its beauty, your neck can be grabbed! So you should take a good look. Hiking and cycling trips on the tree-tree road can take you from Maçka Park to Star Park. Abundant oxygen, peaceful and calm days are waiting for you in Besiktas. We are confident that renting a house in Besiktas with Airbnb Besiktas is one of the most accurate decisions you have ever made.