Maybe swimming pools and excellent hotels can relax our bodies, but we all need to relax our souls, and at this point, Istanbul will be a great vacation choice for you. So what can you do in this beautiful city where the heart of history is at its heart? After reading this article, your indecisiveness will end.
Hagia Sophia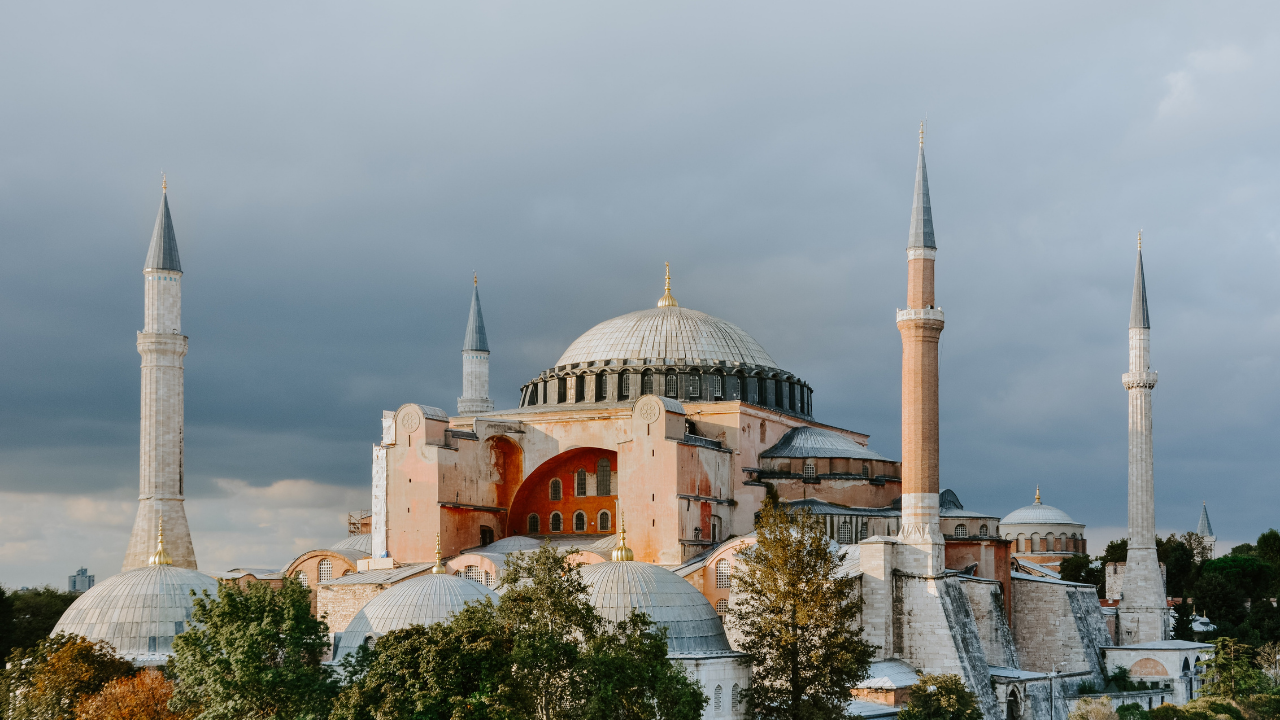 If you have decided to spend your holiday in Istanbul, Hagia Sophia will be the best starting point for your city tour. The Hagia Sophia museum will tell you a lot about the city's past because it stores artistically and architecturally unique treasures under its majestic domes. We consider the church, which has been burned to the ground many times in the past by fire and earthquake disasters, as the largest cathedral in the world for 1,000 years after it was built for the third time. Trams, trains, buses, and ferries can be used to get to this majestic historic building, making your journey quite economical.
Topkapi Palace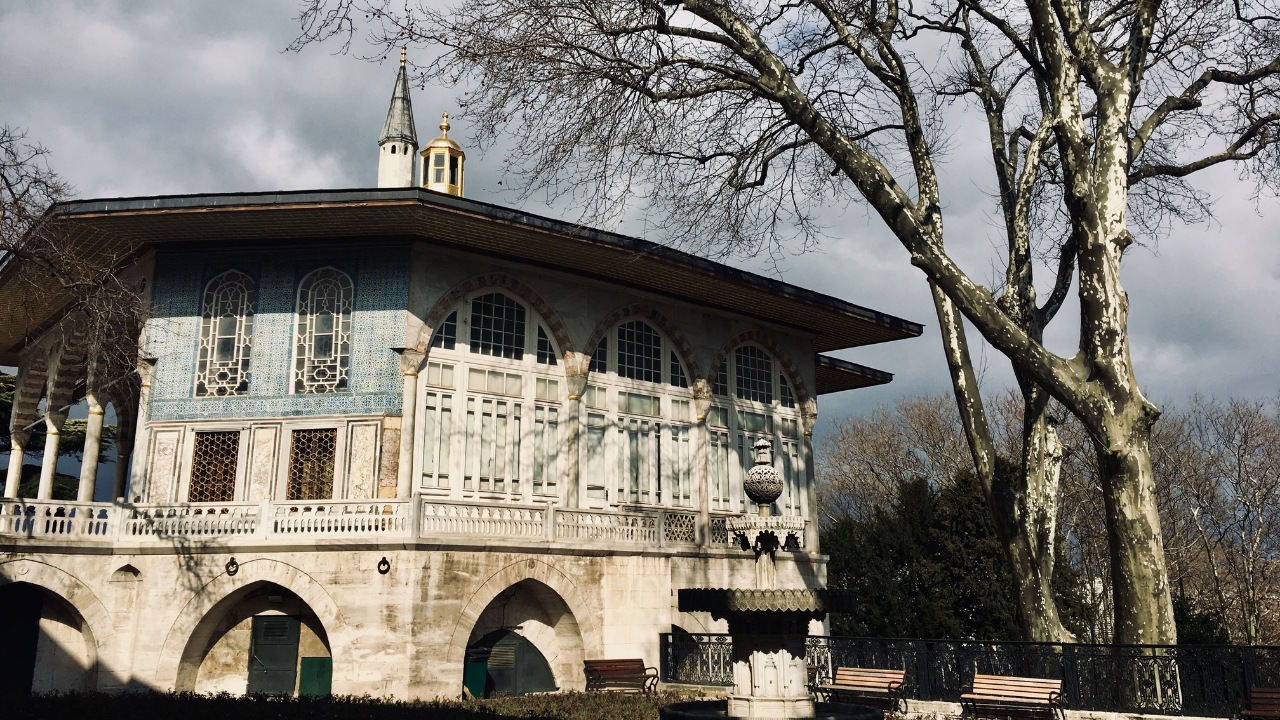 Topkapi, which was made one of the largest palace-museums in the world in the first years of the Republic, is a structure that tourists who prefer to spend their holidays in Istanbul do not pass by with its architecturally designed sections resembling Ottoman nomadic culture and its priceless collection. The magnificent building, which is entered through the Gate of The Conquest in the direction of Hagia Sophia, consists of 4 intertwined courtyards. You can easily reach the palace by passing in front of Hagia Sophia Museum and Hürrem Sultan Bath and following the signs.
Bosphorus Cruise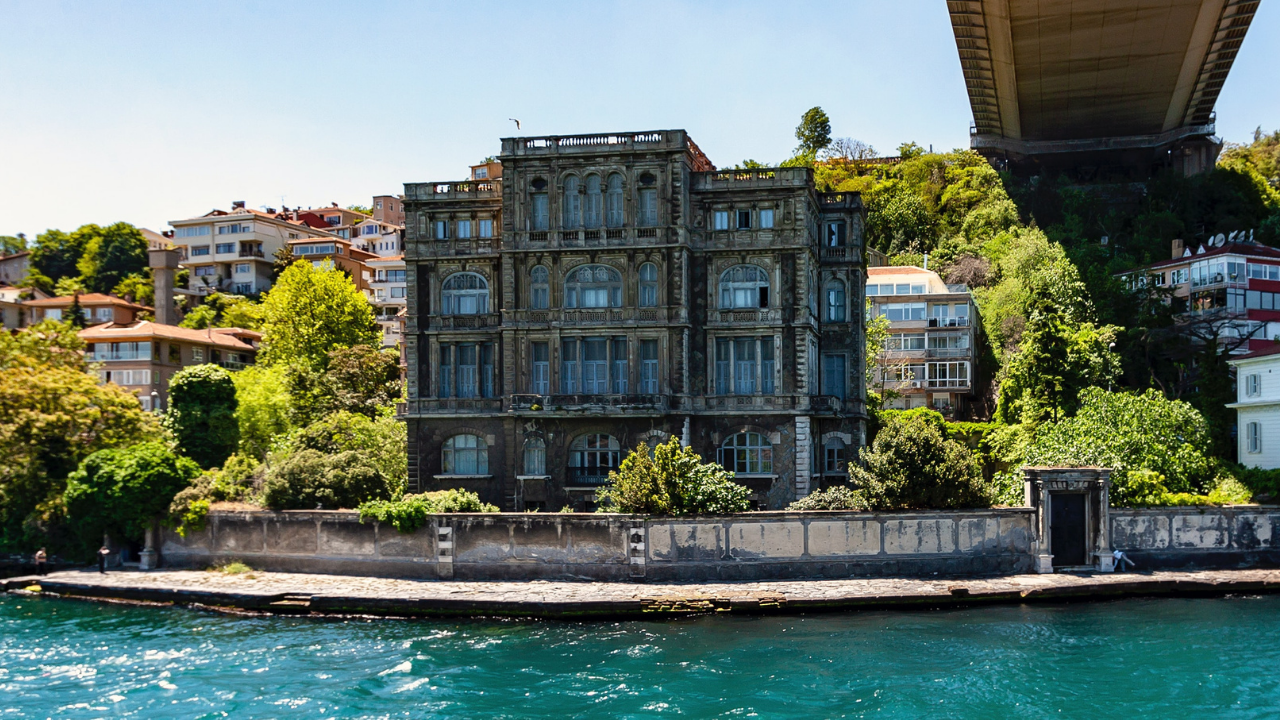 The most basic thing that makes Istanbul Istanbul is the Bosphorus, which you can't get enough of watching. We think you don't just watch and get involved in a Bosphorus Cruise to add unforgettable memories to your vacation. See the perfect throat and feel the experiences inside the historic mansions. To tour the best addresses of this unique route, you can come to Ortaköy and jump on one of the boats starting the tour from here. Enjoy the Istanbul breeze!
Basilica Cistern
Part of Dan Brown's novel Hell is in Istanbul. One of the most important places in İstanbul is Basilica Cistern. At the end of the book, you can see the Head of the Gorgon (Medusa), which is depicted in great detail.
Know that Istanbul underground is not limited to this. You can find a whole world under a carpet store. You don't need permission to enter this cistern, which dates back to the 5th century! Get ready to spend the most fascinating moments of your Istanbul holiday, where you will be saturated with culture and history.
Grand Bazaar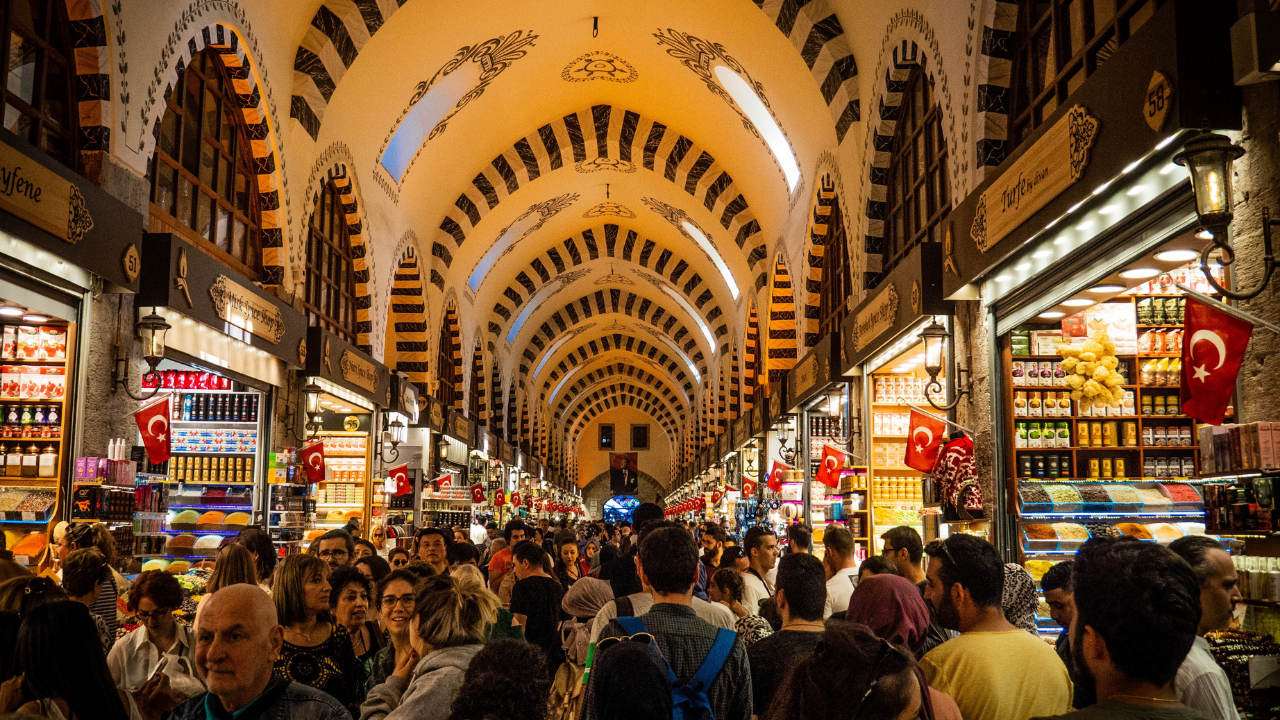 The Grand Bazaar is one of the identity symbols of Istanbul and we think that you have to enter this intimate environment that takes the concept of shopping to a different dimension when you spend your holiday in this beautiful city. If your type is average Turkish but your clothing is a bit European, you will probably get all the greetings in Spanish. But if you're blond and colored-eyed, you'll be asked how you are in every language, from the west end of Europe from England to the east end to Russia. The language skills of the tradesmen are great, but this interest can be extremely frustrating.
Suleymaniye Mosque
Suleymaniye Mosque, which marked the Istanbul silhouette, is one of the most iconic points in the city's history as an imperial capital. After visiting the mosque, which has required adjectives such as "magnificent," "grandiose," "majestic" since its construction in 1557, don't forget to visit the preparation, including the tombs of Kanuni Sultan Suleiman and his wife Hürrem Sultan!
Dolmabahce Palace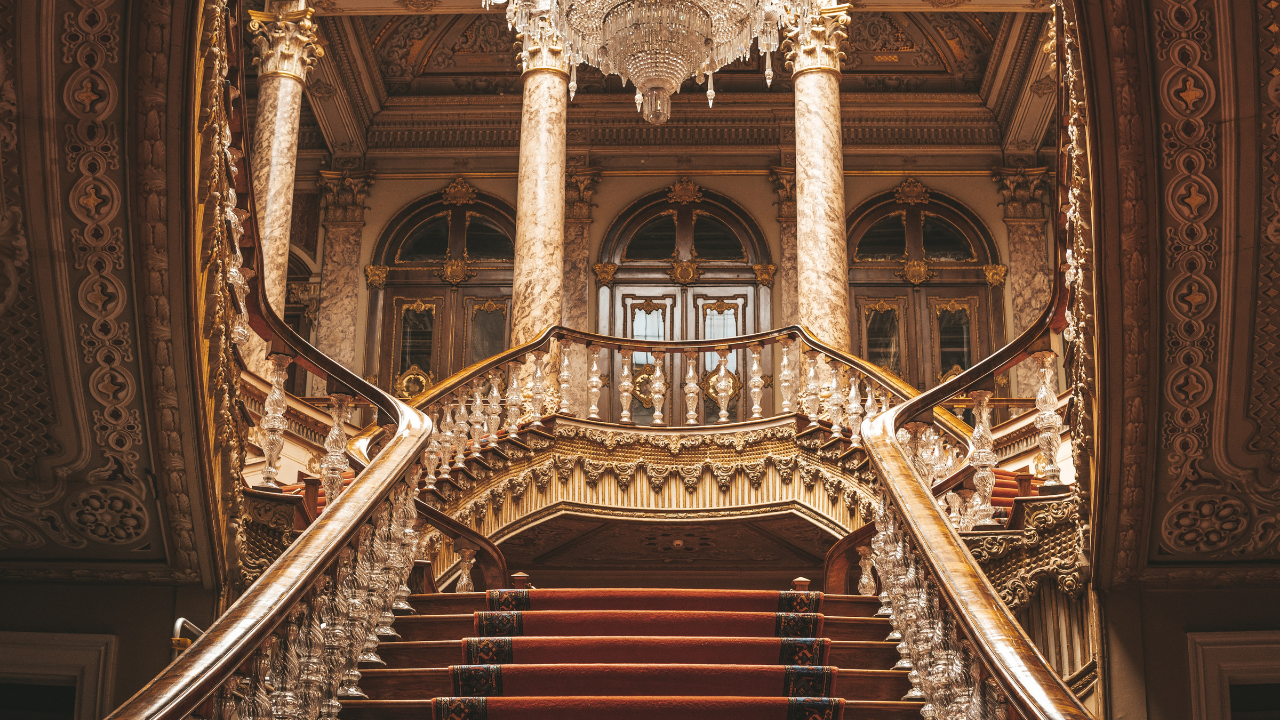 Dolmabahçe Palace, which adds beauty to the beauty of the Bosphorus with its unique appearance when illuminated at night, is a unique place especially for those who are curious about the palace life in the last period of the Ottoman Empire. Located close to the popular tourist destinations of Istanbul such as Taksim, Besiktas, and Kabatas, the palace promises you an Istanbul holiday that you will be affected by culturally for many years after your visit!
You can also check our article about Rent a House in Besiktas
Galata Tower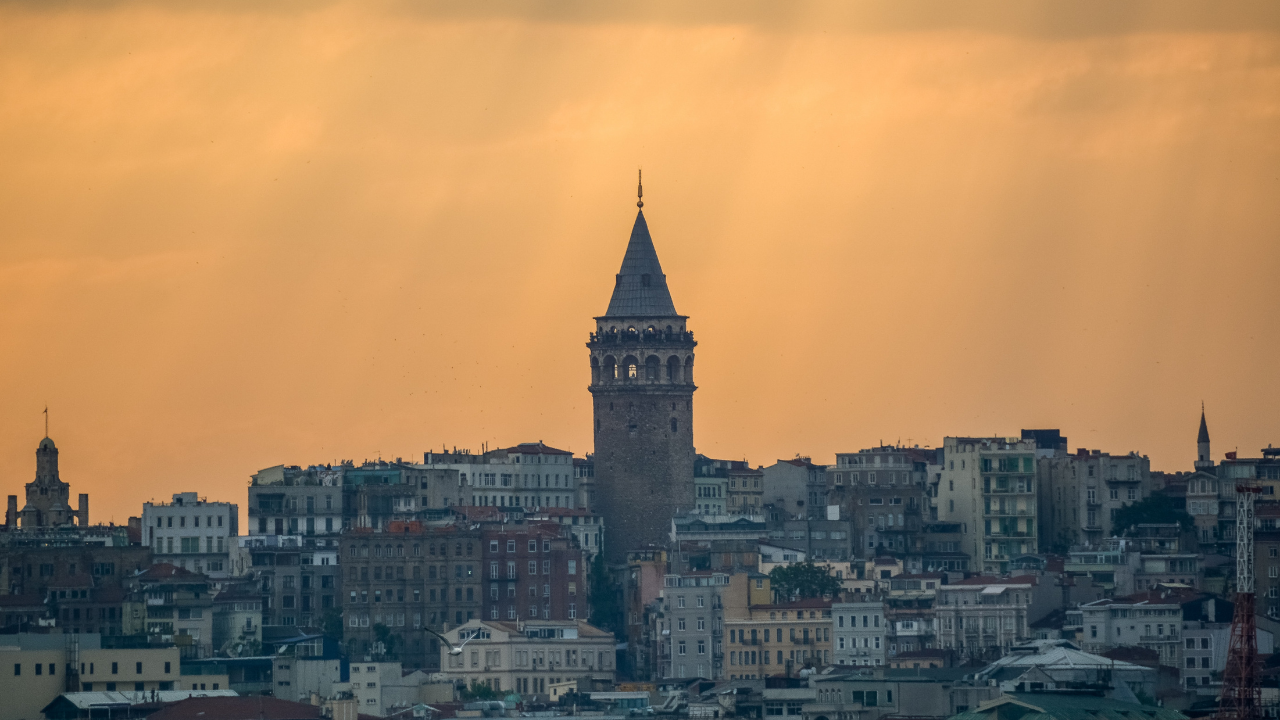 Galata Tower is one of the first things that comes to mind when it comes to the historical buildings of Istanbul. The building, which has been observing the city for hundreds of years with its imposing appearance and has been told all kinds of stories about it, gives its guests the privilege of both learning about Istanbul's past and watching the unique city view. You will have the opportunity to enjoy this panoramic view of Istanbul and when you remember your Istanbul holiday in the future, you will see great views. The entrance fee is only 25 TL! You shouldn't miss this affordable visual feast.
Bebek and Ortaköy
Bebek, which has a long history, is one of the busiest districts of Besiktas and is among the sightseeing destinations of hundreds of people during the day. You should see the Bebek Mosque decorating the Bosphorus. During its construction, it is decorated with motifs. This historic place must be at the top of your Bebek trip list. If you want to witness both a beautiful view of Bebek and a wonderful history, you should include Ashiyan Museum in your travel list. At the point where you are saturated with history, you can also browse the restaurants and cafes that will relax you on the seaside.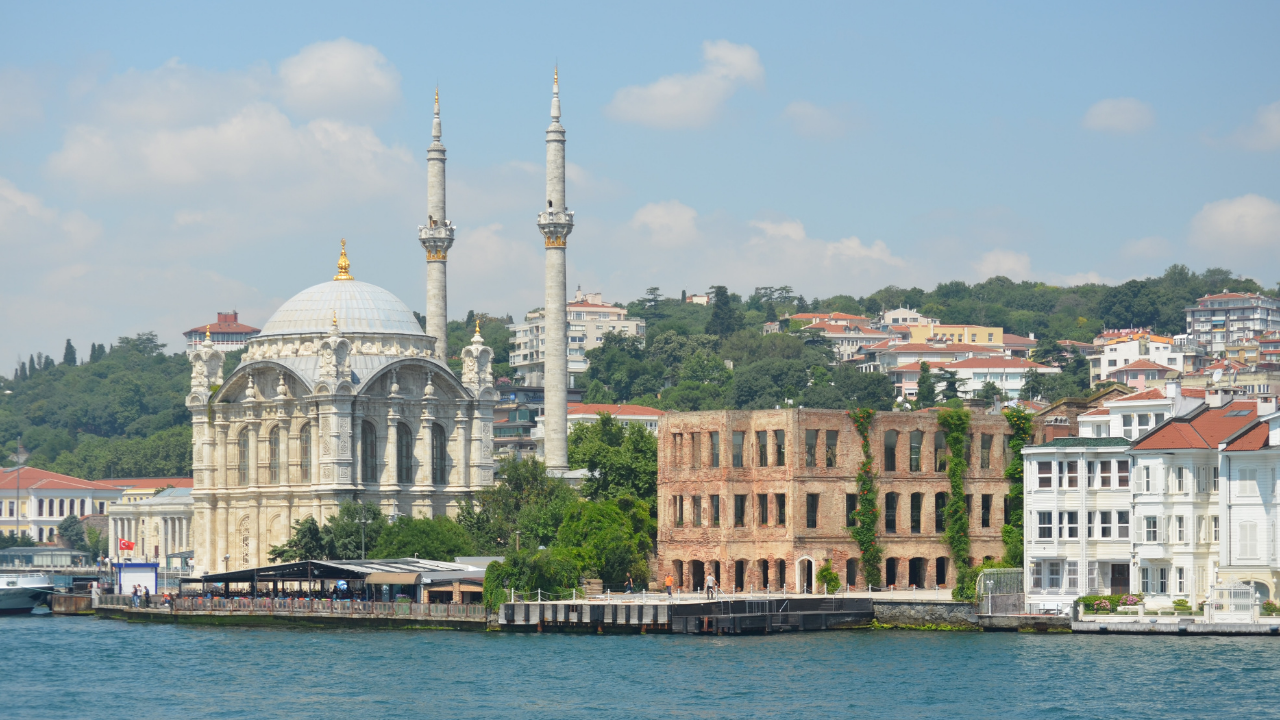 Ortaköy is one of the favorite districts of Istanbul with its beautiful and colorful bazaar and vibrant atmosphere located under the European leg of the Bosphorus Bridge and located in the magnificent Ortaköy Mosque, mosque, church and synagogue triangle, which is the symbol of the district. Especially on Weekend Sundays, you can visit the district market and shops where local artisans sell their products such as souvenirs, hand-made jewelry, hats, bags, second-hand books, colorful objects and return from your holiday with great memories.
Chora Church / Kariye Museum
Kariye Museum, which has managed to become one of the most important museums in our country, continues to be a favorite of local and foreign tourists every semester. The Kariye Museum, which has a long history, was first built in 534 and began to be used as a monastery at that time. Its use as a monastery has been different restoration procedures. Due to the ease of transportation, this museum, which we recommend to include in your sightseeing tour during your Istanbul holiday, is located in Edirnekapı. Awesome mosaics worth a visit!
About RentRovi
RentRovi is a long-term home rental application that offers a direct, inexpensive, and reliable home rental experience for homeowners and tenants. RentRovi offers a 24/7 uninterrupted service from the beginning to the end of home rentals for both homeowners and tenants.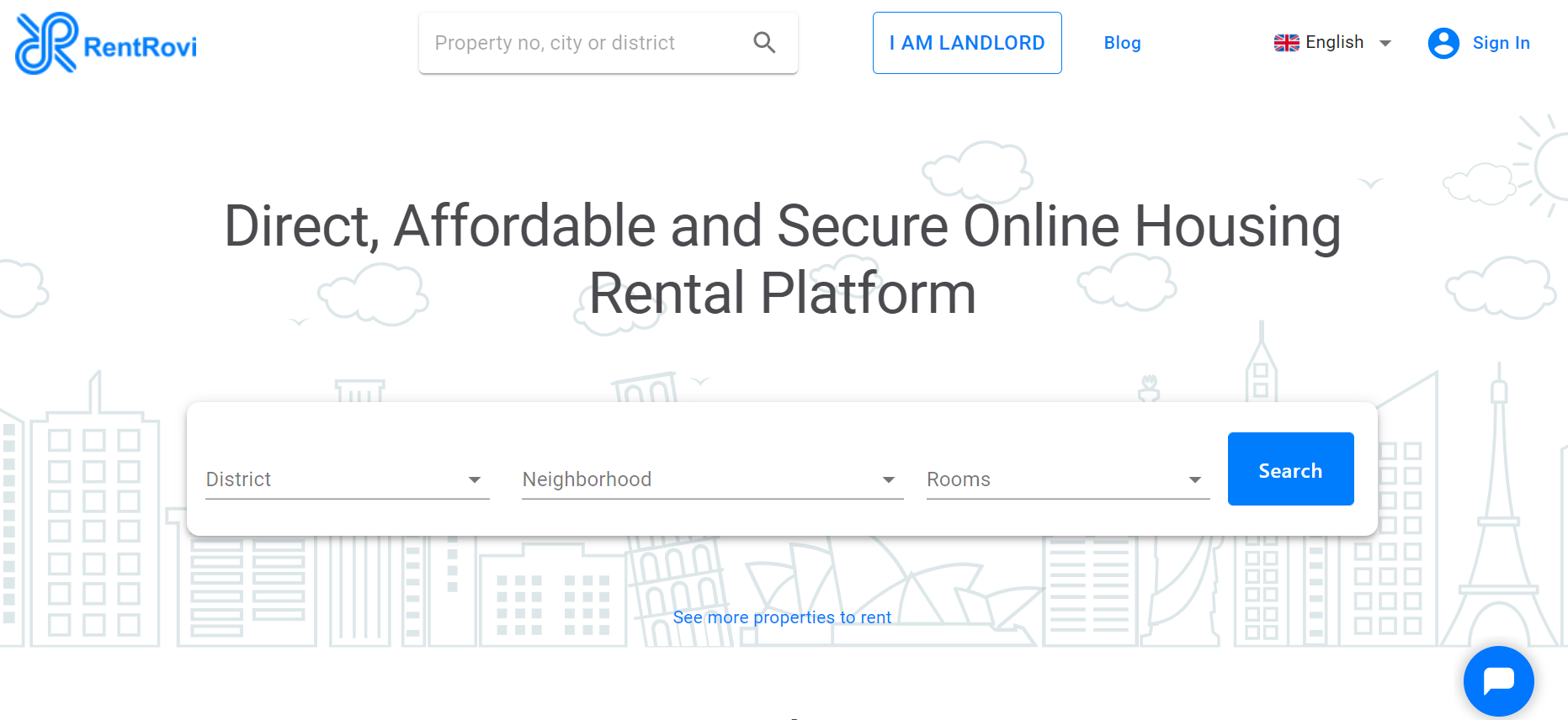 In addition, RentRovi offers a commission discount advantage of up to 50% compared to traditional real estate agents. The location, picture, and price information of all the houses on our platform are 100% accurate, so RentRovi minimizes your home visits and even allow you to rent a house digitally.