Owning a rental property in Turkey as a foreigner is a promising investment opportunity, given the country's captivating beauty and rich cultural heritage.
Renting out your property in Turkey as a foreigner can be competitive,
However, with the right approach and guidance from experts like RentRovi, the process can be streamlined and profitable. In this guide, we'll walk you through the essential steps to rent your home in Turkey.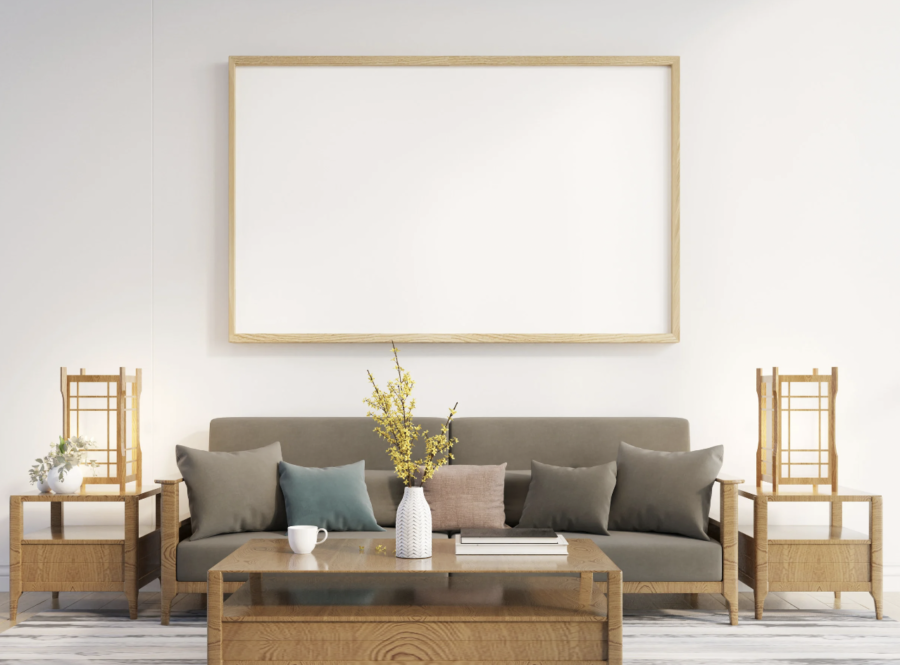 1. Understanding the Turkish Rental Property Market:
Tip #1:
Before diving into the process, it's essential to understand the dynamics of the Turkish rental market. To get started, research popular areas, such as Besiktas on the European side or Kadikoy on the Asian side. Additionally, explore preferred property types and prevailing rental rates.
Our team possesses extensive knowledge of the Turkish rental market, including insights into the most sought-after areas, prevailing property trends, and competitive pricing strategies. We can provide valuable insights and offer a complimentary property assessment, enabling you to make well-informed decisions that maximize your property investment's potential in Turkey.
2. Navigating Legalities and Regulations:
Tip #2:
Adhering to Turkish regulations is paramount for property management success. When considering renting out your property in Turkey, it's essential to thoroughly research all applicable laws and regulations. Keep in mind that each city may have distinct rules, making up-to-date knowledge essential.
Our team at RentRovi specializes in ensuring that your property transactions and management align with Turkish law, making the process as smooth and legally sound as possible, including managing tenant contracts in-house within the legal framework.
For a guide on Turkish Rental laws, check out Property laws in Turkey.This resource provides valuable insights into the Turkish property, making it easier for foreign investors to navigate the rental process.
3. Tenant Screening Tips:
Tip #3:
Tenant screening is vital when renting your property in Turkey as a foreigner. It ensures your property's security. Emphasize thorough background checks, contacting and verifying references, and collecting a security deposit. These steps ensure potential tenants meet your criteria and can be trusted to fulfill their lease obligations
At RentRovi, we understand that effective tenant screening is fundamental to ensuring a seamless and secure rental experience for foreign landlords. Our comprehensive approach to tenant screening is designed to provide peace of mind and minimize risks for property owners.
4. High-Quality Visuals and Descriptions:
Tip #4:
Optimize your property listing on RentRovi with high-quality images and detailed descriptions.
One of the most critical aspects of successfully renting your home in Turkey as a foreigner is the presentation of your property. A well-constructed and visually appealing listing can significantly enhance your property's desirability and attract potential tenants.
RentRovi enhances your property's appeal with skilled photographers capturing its best features, resulting in high-quality images that attracts more views from tenant.
RentRovi also makes sure our landlord's listing stand out by maximizing the visibility and engagement of your property on various platforms for better results.
5. Selecting the Ideal Property Management Partner:
Tip #5:
Selecting a reliable property management company is a foundational step in seamless property management. Consider experienced firms like RentRovi, which specialize in assisting foreigners with property management in Turkey. Our multilingual team bridges language gaps, offering a tailored experience for non-Turkish speakers.
Discover how RentRovi can assist you with Property Management in Turkey.
In Conclusion,
Renting out your house in Turkey can be a lucrative investment, but it
requires careful planning and management. By following these tips, you can
attract the right tenants and ensure a successful rental experience. At our
property management company, we're here to help you make the most of your
investment and manage your property with ease.
Catch New Trends with RentRovi;
The next generation platform RentRovi offers homeowners tips to catch new trends. In this way, homeowners save both time and money; They can turn it into quick, easy and profitable.
You can click here to read our blog post.
About RentRovi:
As RentRovi, which you will encounter in the future, working with a professional institution that will carry out the process for you, our area of ​​expertise is medium and long term home rental. The rental process starts from a minimum of 3 months and depending on whether the house is furnished or unfurnished, rentals are made for 1 year or more.
RentRovi does not leave you and your tenant alone after the rental process is completed. We have a service approach focused on solving the problems of both parties quickly and precisely, such as regular reporting according to the package content of the landlord, close monitoring of the rental process, rental income guarantee, legal support, technical support.